Royal Visits to Devon
In Devon we are lucky enough to host members of the Royal Family on visits to the County, several times throughout each year.
These can happen because of a bid that we have put forward to celebrate a significant event or anniversary happening in the County or to highlight some unusual or interesting stories by groups or businesses.  We are also asked by the Household to host visits to their patronages throughout the county.
Diary meetings are held quarterly by the households to discuss bids received and to allocate visits. Priority has to be given to all duties on behalf of His Majesty The King and other significant events, before they are able to allocate dates for visiting Counties. It is advisable therefore if requesting a visit, to be flexible with dates and of course to understand that they receive far more bids than they could ever fit into their diaries.
Any bid has to be for something special or unique.  Events such as the celebration of 50 or 100 years are often favourably considered as are the openings of large new establishments with significance to the region. They also, however, like to see charities and community groups with as many people as possible and to hear the stories of how lives are affected or changed for the better by the group they are visiting.
If we are lucky enough to be able to secure a visit to Devon it is a real honour and everyone involved is able to see the huge benefit that it brings.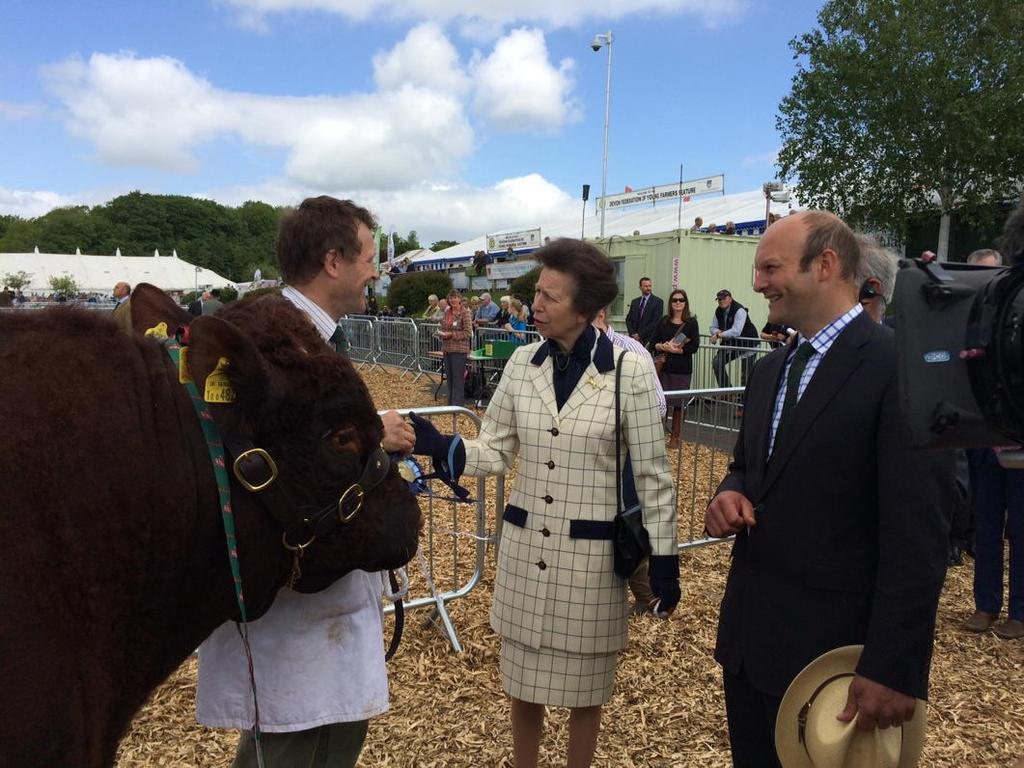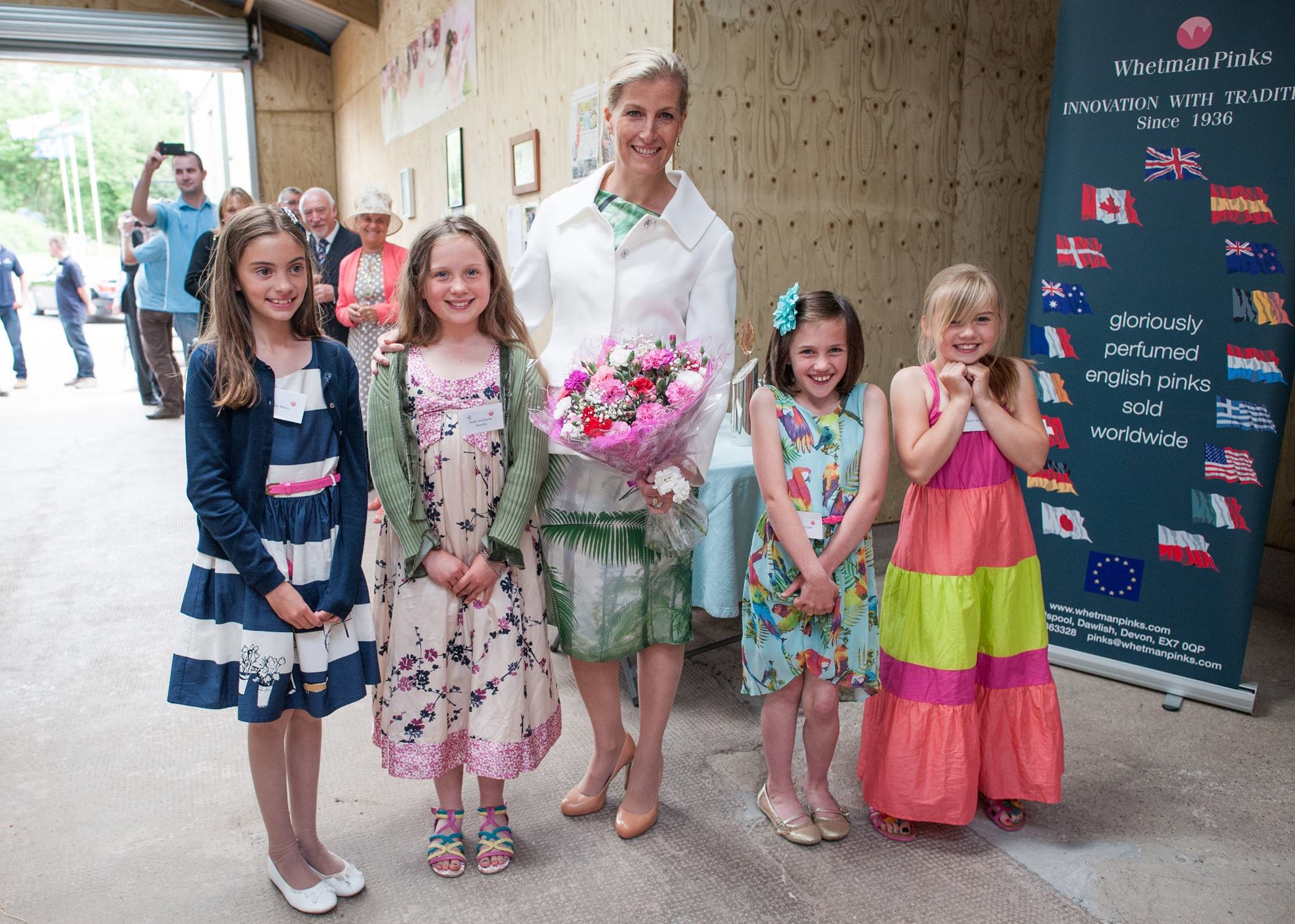 How do we apply
for a Royal Visit
It is best to contact the Lieutenancy Office first to discuss your bid as we can often give advice on what you are proposing in terms of timings, content and shaping the visit. If you can complete the attached form this will help us to understand what you are proposing.  There are occasions when the invitation to visit can go directly to the household for example if they are a patron or president of your organisation.  We would however appreciate you letting us know that an invitation has been extended.
What happens next?
When we have discussed your bid and you have completed the application form for us, we will discuss the bid with the relevant household. Diary meetings are usually held quarterly, and we can send bids from our County to the households ready for those meetings.  We cannot send in bids years in advance as they will not be considered until the relevant diary meeting.  Any bids we receive will be kept on file and will be submitted at the relevant time.
How will we hear
if we are successful?
There are two ways you might find out if you are successful in securing a Royal visit to your establishment.  Either you will receive a letter directly from the household, or they will write to us and we will contact you.  We will organise to come and see you and will assist you to put together a programme for the visit and advise you all about security and other factors that need to be taken into consideration. We will guide you through the process and the Lord-Lieutenant will accompany the Royal Visitor when they come to see you.
Photos From
Recent Royal Visits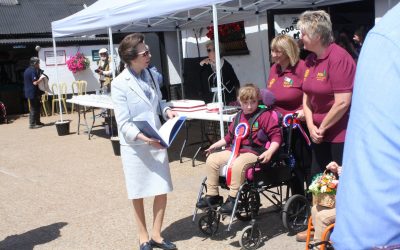 HRH The Princess Royal visits Devon 14.7.2017 HRH The Princess Royal visited as President to celebrate the 50th Anniversary of Riding for the Disabled at Exeter RDA Group, Oaklands Riding School.