The Queen's Award
for Enterprise
The Queen's Awards for Enterprise are the most prestigious awards for UK businesses, recognising and rewarding their outstanding achievements in the fields of Innovation, International Trade, Sustainable Development and Promoting Opportunity (through social mobility).
The Awards can bring substantial benefits to winners, including: increased staff morale; as the presentation will take place at the workplace to all the staff by the Queen's representative; boosts to turnover and international trade, greater recognition and excellent marketing opportunities.
Winners are also invited to a reception at Buckingham Palace.
The award is valid for 5 years and you can use the logo on your stationery, uniforms, marketing material etc. Also, there is a flag you can fly at your premises to highlight you are a Queens Award winner.
For more information, please click here.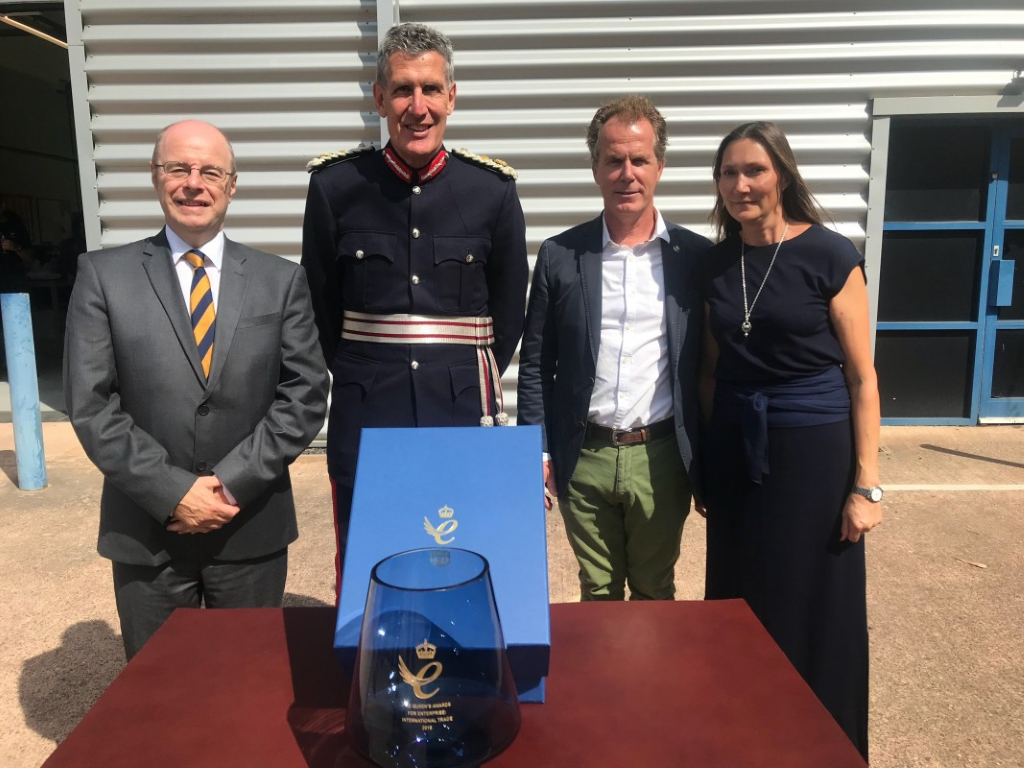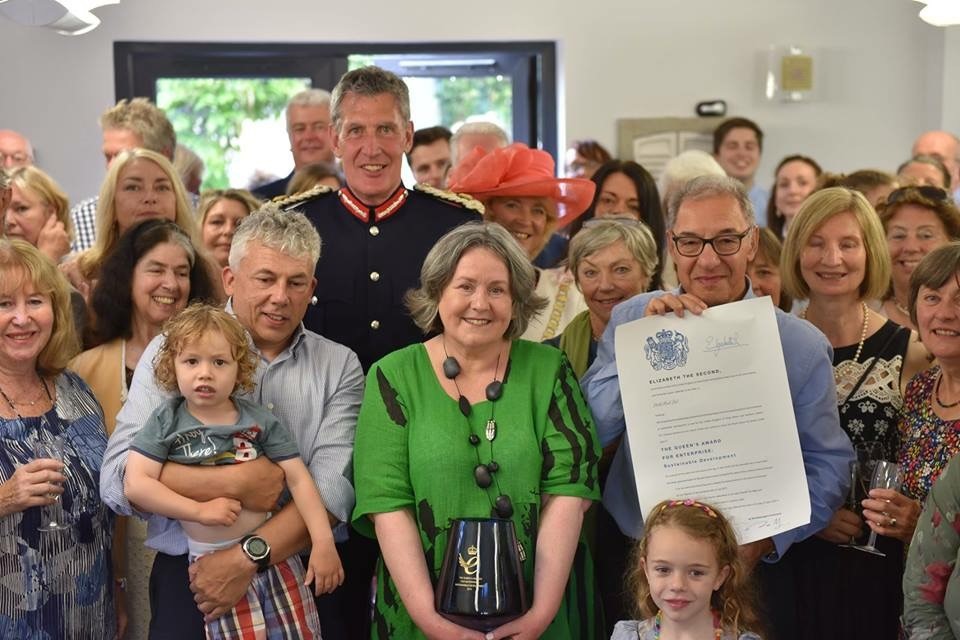 The Queen's Award
for Enterprise Promotion
The Queen's Award for Enterprise Promotion is an award for individuals who have played an important role in promoting enterprise skills and supporting entrepreneurs.
You cannot put yourself forward, you must be nominated by someone else.
This prestigious personal award could be won through:
giving up your time or sometimes providing financial support to help potential entrepreneurs in education or in starting a business
being involved in social enterprise and either achieving business outcomes or helping others to develop business skills
working in education, training or youth work to help provide others with enterprise skills.
The award is valid for life.