On Wednesday, 20th September, the Duchess of Edinburgh visited Coldharbour Mill, a charity based in Uffculme, Devon, where she was given a tour of one of the oldest woollen textile mills in the world, having been in continuous production since 1797.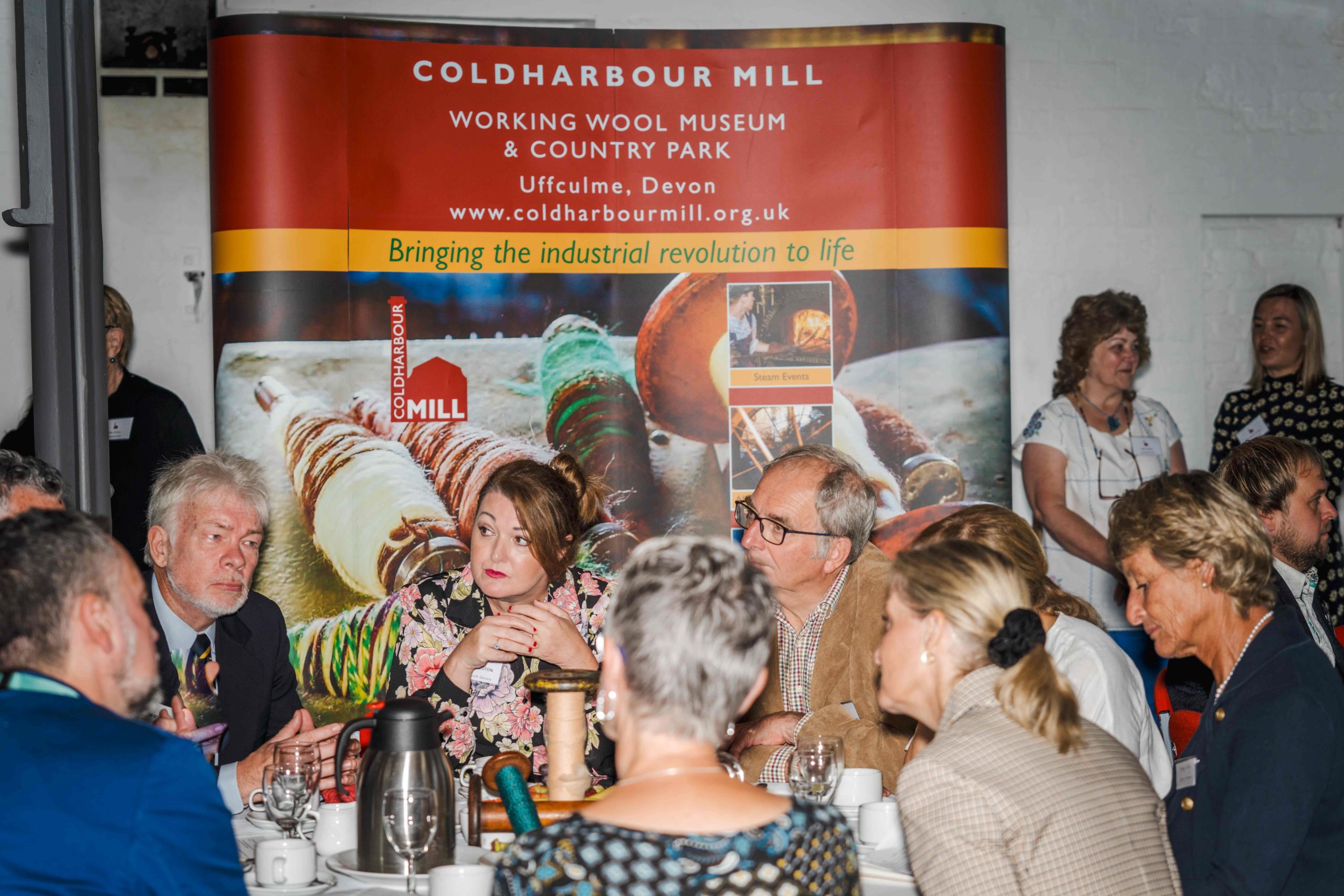 After the tour, she joined a 'Charities Breakfast Discussion', held by the Lord Lieutenant of Devon on the upstairs floor of the Mill. There, over 70 charities from the Mid Devon, Exeter and East Devon area came together over breakfast, provided by Coldharbour Mill, to discuss the problems they face operating a charity in Devon. The Duchess joined discussions and spoke to various members of the charities, listening to the issues they raised amongst each other about running a charity in the local area.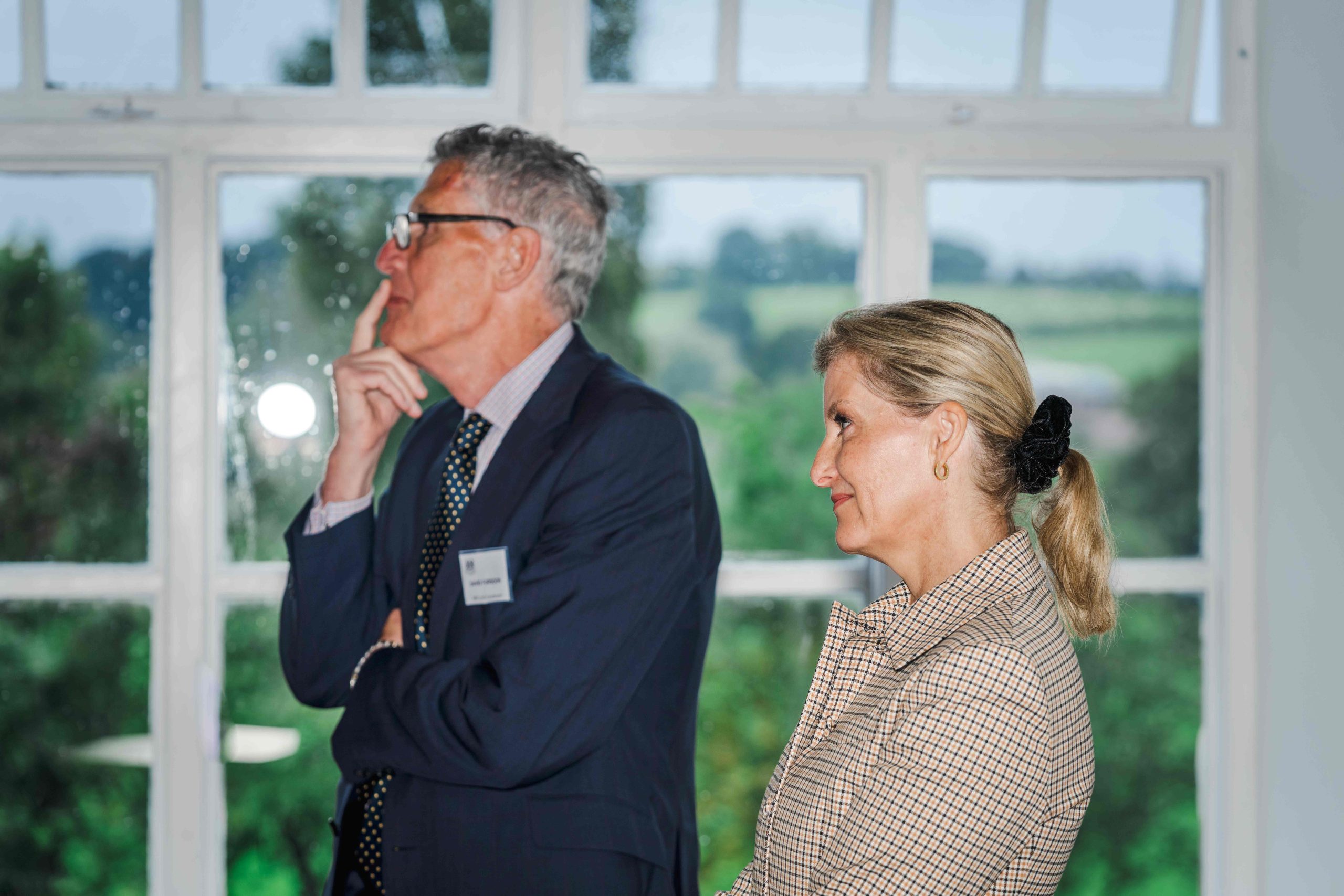 After the discussions came to an end, The Duchess gave a speech to attendees, thanking the volunteers for their invaluable contribution to society and urged them to network with each other, local authorities, and businesses, to find solutions to some of the problems they face. She ended her speech saying, "I would like to give an enormous thank you on behalf of each and every one of your beneficiaries. You change and save lives and make a difference".
The Lord Lieutenant, David Fursdon, stated that with the help of his Deputy Lieutenants and the Lieutenancy Office, he is keen to support the charities in any way possible. He added that one of the priorities of King Charles III was charity and community, and therefore wanted his office to be involved in this area.