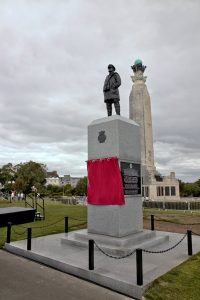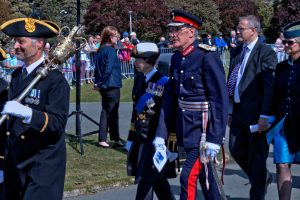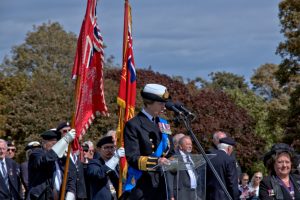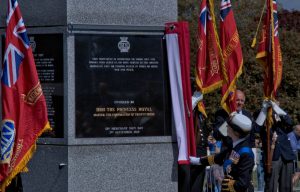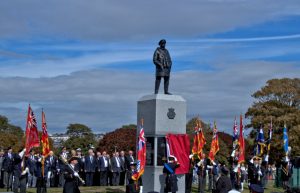 HRH The Princess Royal was in Plymouth for the third time this year to unveil a monument dedicated to the Merchant Navy and UK fishing fleet.
Firstly, she unveiled the new monument at a ceremony on The Hoe and subsequently attended a reception at the Crowne Plaza.
The Princess met members of the Plymouth MN Monument Committee which is responsible for the installation of the structure following a five–year campaign and almost £200,000 raised in funds. Sitting between the Naval War Memorial and the memorial celebrating the tri-centenary of the defeat of the Spanish Armada, the new monument pays tribute to the Merchant Navy and fishing fleet of the United Kingdom and honours the lives of merchant seafarers and fishermen who have been lost at sea in times of both peace and war. More than 30,000 merchant seamen lost their lives during World War Two alone – a death rate that was higher proportionately than in any of the armed forces.
Taken by "Glenn Pook Photography".